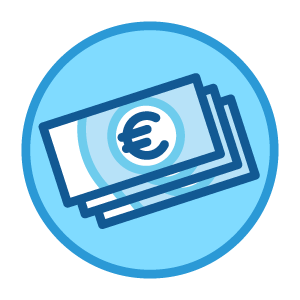 Budget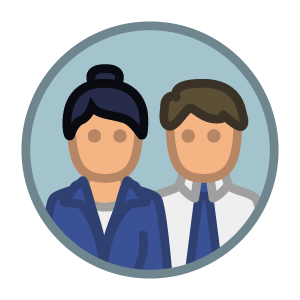 Partners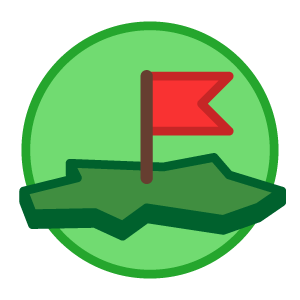 Countries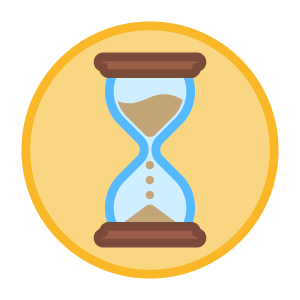 Duration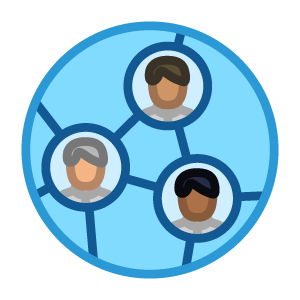 Stakeholders
About BioReCer
BioReCer (Biological Resources Certifications Schemes) aims at assessing and complementing current certification schemes for biological resources according to the new EU sustainability goals to enhance bio-based circular systems.
This will be achieved by including new criteria that align with EU taxonomy and EU corporate due diligence regulations into guidelines for certifying biological resources' sustainability, origin, tracking and traceability (T&T), and by ensuring applicability at EU and global scale.
By promoting the sustainability and trade of biological resources, BioReCer will increase the added value, use, as well as social acceptance of bio-based products.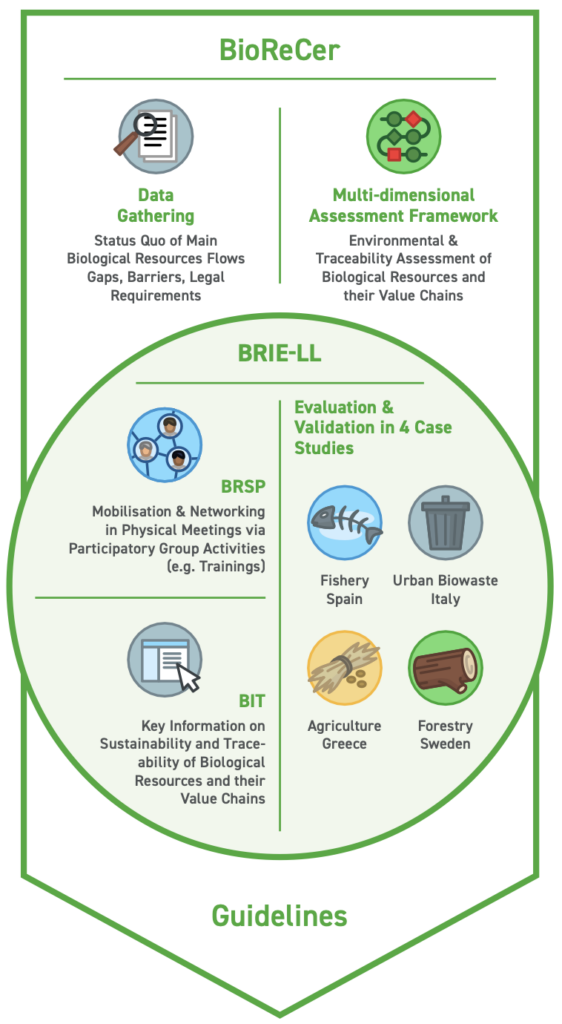 ---
Main Objectives of BioReCer
BioReCer's Three
Technological Pillars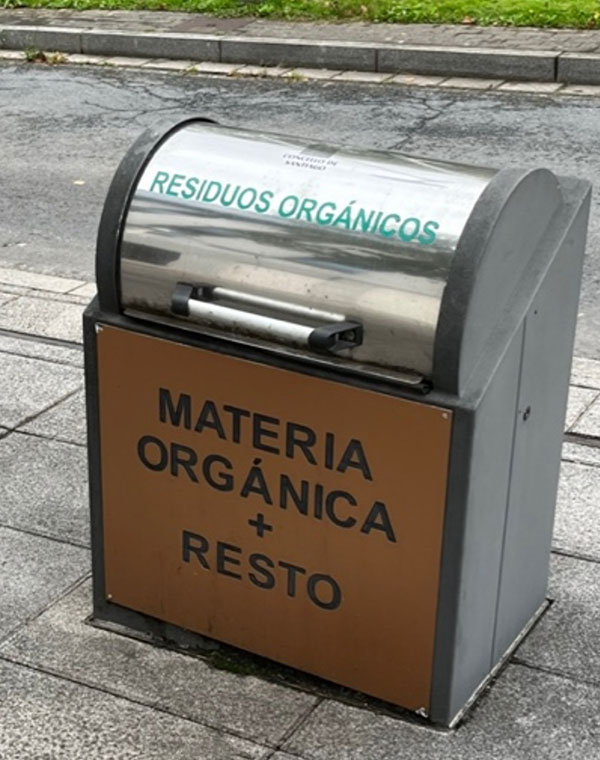 ---
Two Levels of Interaction
A Physical Level
The BioResources Stakeholders
Platform (BRSP)
A Digital Level
BioReCer ICT tool (BIT)