Current situation
Many stakeholders regard waste and by-products as a burden that needs a cheap and easy disposal or recycling solution. Unfortunately, this means that waste and by-products are often not processed in an environmentally friendly way but end up as landfill or are incinerated. However, it has been shown that waste streams can be used as valuable feedstocks for diverse and bio-based products.
Problems of using waste as feedstock
(Biological) characteristics
Environmentally negative production conditions (e.g. current wood harvesting conditions can affect soil which might lead to an increased release of CO₂).

Lack of Knowledge
Legal Barriers

Lack of social acceptance

High cost of waste treatment hinders management.
Solutions offered by BioReCer
Analysis of entire bio-based value chains (mapping feedstock and production processes)


Adaptation of certification schemes to include environmental performance/ sustainability of by-products and waste
BRIE-LL
Powered by human expertise:
The BioReCer Innovation Ecosystem Living-Lab (BRIE-LL)
An auto-evaluation tool based on several machine and deep learning algorithms,
A multi-actor platform for the assessment of the T&T and sustainability of the bio resources.
Providing stakeholders like producers, traders, certifiers, bio-based industry and consumers with key information to assess the environmental sustainability of bio-based resources, production and trades in the bio-based systems.
---
Case Studies
Validation of BIORECER methodologies in four regional case studies in four EU countries:
Selected based on their geographical distribution, biomass type, source, and the associated bio-based value chain.
Serving as BIORECER early adopters, while showcasing the potential of certification schemes on consumers and bio-based industry stakeholders' WTP along with consumers' acceptance of bio-based products produced using different feedstocks.
Fish Cannery Industry and Wastewater Treatment Sludge in Galicia (Spain)
Spain accounts for 20 % of EU production in the fisheries sector and is also the EU's most important fish can producer. Half of Spanish fishing ships operate in the Galician region. The fish cannery industry generates huge amounts of fish waste and cooking water. Those wastes have been quantified and technologies for their valorisation have been developed in previous projects. BioReCer will closely collaborate with Galician bio-based companies clusters including other waste producers from the environmental and biotechnological sectors and potential end-users in order to cover the complete bio-based value chains. BioReCer will consider the following biological feedstocks:
Potential products derived from these feedstocks will be considered by BioReCer including chemicals.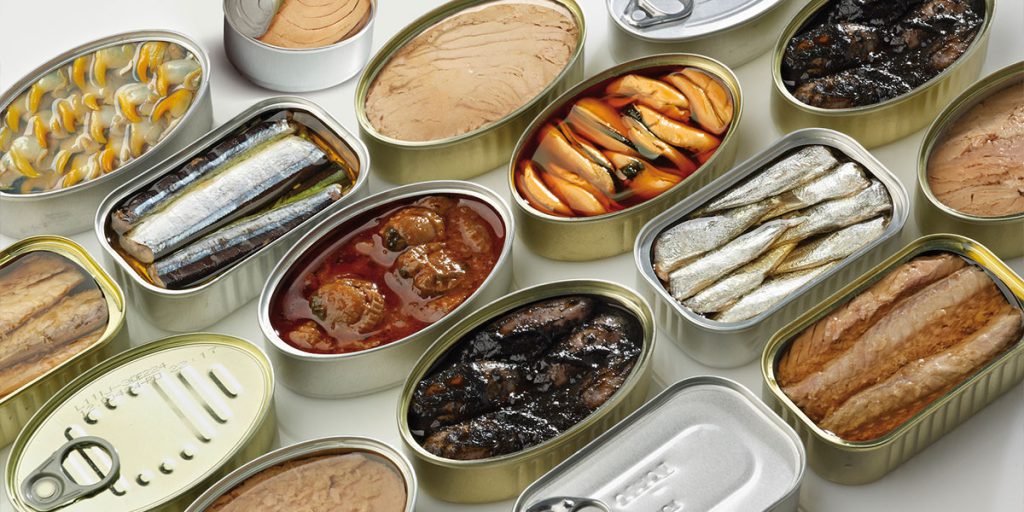 Urban waste in Lombardia (Italy)
The Italian case study will focus on biological secondary raw materials from urban and industrial activities. Lombardia region was chosen as representative region in Italy for its high production of organic wastes. The Italian BioReCer partners treat large amounts of urban waste, deal with wastewater utilities and wastewater sludge, hold clusters of plants and a major biorefinery for the management of food waste from large companies. They have strong expertise in sustainable treatment of municipal and industrial wastewater and organic waste, and are involved in R&D&I projects related to circular economy in the water and waste sectors. In BioReCer, the following biological feedstocks will be considered:
Potential products derived from these feedstocks that will be considered in value-chains by BioReCer are bio-based chemicals, fertilisers and amendments.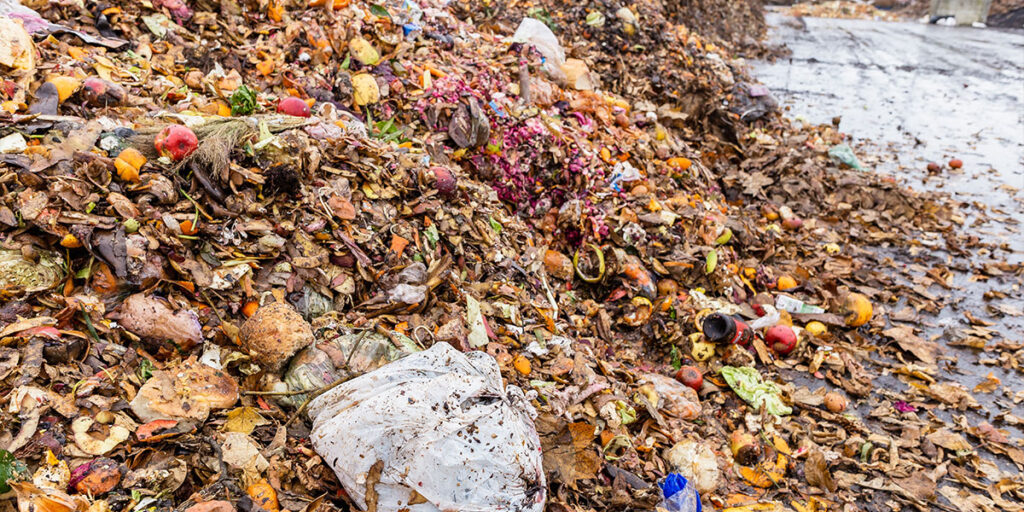 Agricultural waste in the Region of Central Macedonia (Greece)
The Region of Central Macedonia (RCM) has a leading role in Greece in the processing of products from the primary sector (mainly food and beverages and especially fruits, cereals and industrial/ fodder crops). RCM's industries constitute 14% of the total number of relevant companies and accounts for one fourth (GVA) of the primary agricultural sector in Greece. Almost 30% of industrial jobs are located in this region. In RCM's industrial areas, many companies process agricultural products, including but not limited to products with high exportation potential (e.g. olives, honey, wine, dairy products). Primary production and its processing into marketable products result in the generation of significant amounts of agriculture-related wastes and by-products.
BioReCer will consider different agricultural wastes and by-product streams, with specific physicochemical characteristics:
BioReCer will investigate value chains with different potential products derived from these feedstocks including composites, bio-fertilisers and nutraceuticals.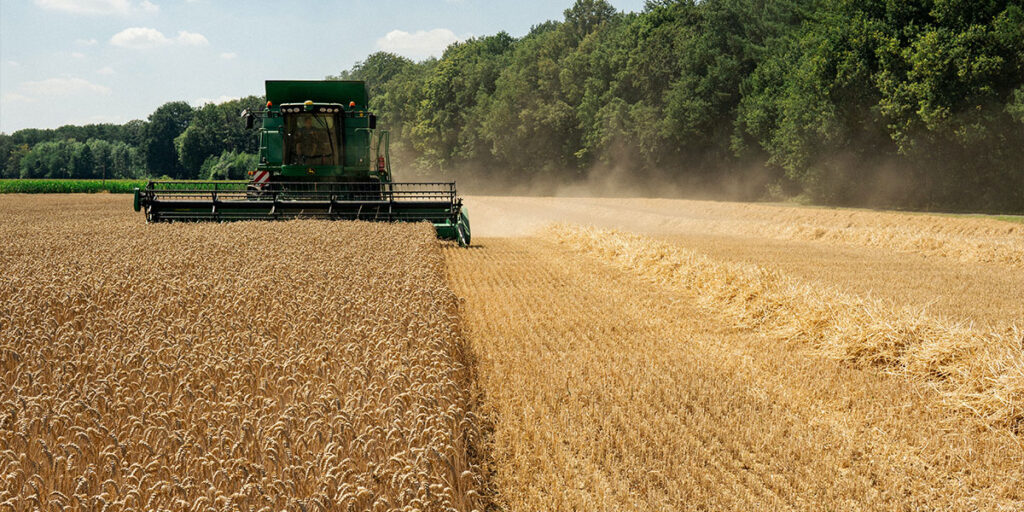 Residues from the forest industry in Västernorrland (Sweden)
69% of Sweden is covered with forests. The forest industry represents approximately 10-12 % of the Swedish industry in terms of employment and sales. Industrial forest processing is well-controlled and results in large volumes of GROT (branches, roots, tips), saw dust, bark and sludge. Besides the residues from forest industry, BioReCer will also consider valorisation of other associated residual streams, e.g. warm water and CO₂.
BioReCer will consider value chains where green chemicals and materials comprise potential products derived from these feedstocks.